Tile & Grout Cleaning
We use the safest method of brush cleaning along with steam rinsing.80 cents A Square Foot When you have 200 Square feet or more.

Tile Sealer
We then apply a clear grout sealer. This will help keep the grout lines clean longer ​and your tile surfaces looking their best. Tile cleaning includes sealer.
What our customers are saying
Real customers giving their honest opinions.
Audrey D.
I was so impressed with the job Julie and Dave did. When they were finished my tile and grout looked like it did when it was installed 10 years ago and my grout had never been sealed! They were prompt professional and the result was wonderful.

YP
Need Your Tile Cleaned?
Proudly serving Indianapolis and Surrounding areas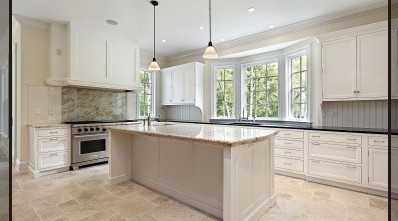 Kathy Dearing
They were on time and finished in a snap. They do a great and thorough job. I've used them before and will continue in the future. I would not hesitate to recommend them to anyone needing carpet cleaning
Angie's List.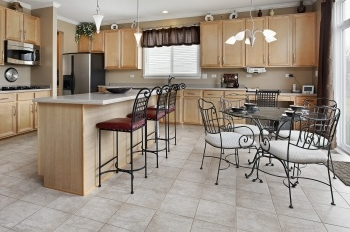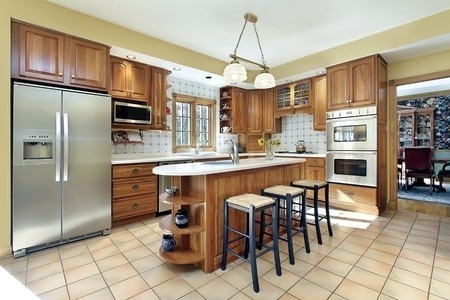 Cleaning Solutions
Our cleaning solutions are specifically​ formulated ​to ​remove dirt and grime from Tile and grout​​lines.. Have your tile cleaned with one of our other service and receive 10% off $200 or more total.