Tile Cleaning
Professional Tile and Grout Cleaning.
Be Proud of your floors again.​
Carpet cleaning
Having house Guests, or just can't
stand to look at your dirty carpet?

Upholstery Cleaning
No job is too small. Protect your investment and your peace of mind.
Quality
The job will get done right the
first time.
Trust
Professional, certified technicians you can trust in your home.
Integrity
We respect your time and keep our schedule.
What our customers are saying
Real customers giving their honest opinions.
Joy Pfingston
Dave and Julie came to my home to clean our carpet a couple of days ago. The owners came not just some tech. WOW. They did an AMAZING job. They took their time, had great attention to detail, and the carpets look GREAT! Will definitely use them again.
Need Carpet, Upholstery, Or Tile Cleaning?
Proudly serving Indianapolis and Surrounding areas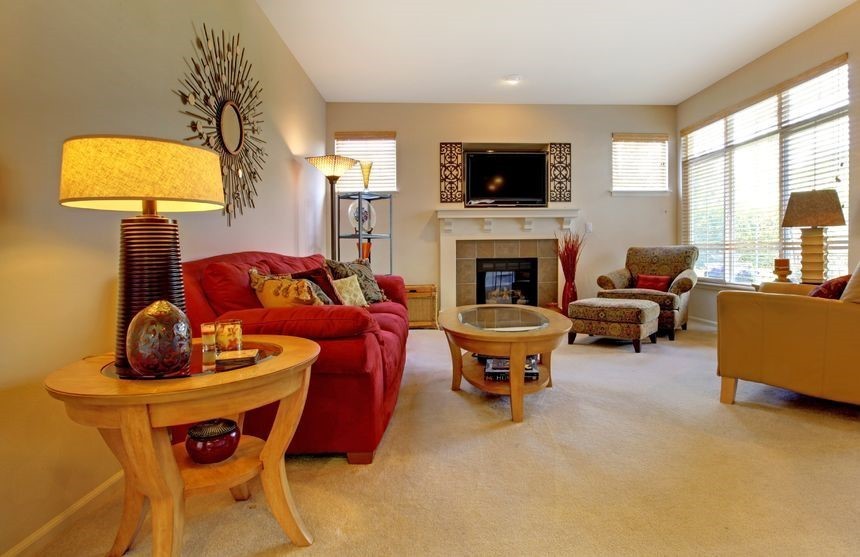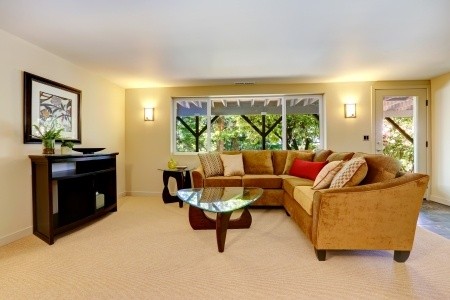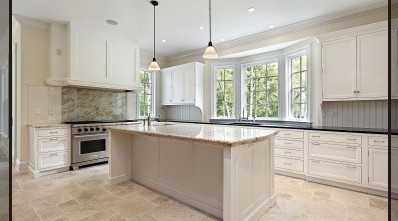 Lori Miller
Sterling Steam did a fantastic job cleaning my rugs. The rugs were fairly dirty, and one was light-colored, but they look like new. The company worked around my schedule to pick up and drop off, and showed up when they said they would.
Kathy Dearing
They were on time and finished in a snap. They do a great and thorough job. I've used them before and will continue in the future. I would not hesitate to recommend them to anyone needing carpet cleaning.


Can be found on yellow pages
Can be found on Angie's List
Areas Other Indianapolis Carpet Cleaners Skip

Some areas that other Indianapolis carpet cleaners Skip or skim over:
Carpet Example [Corners, edges, traffic areas and spots]
Furniture Example {Back side of furniture or cushions, bottom, spots]
Tile & Grout Example { Edges, Corners. Sealer}
Sterling Steam is a complete detailed Carpet, Upholstery and Tile Cleaning Service always taking the time to do a complete cleaning, we understand the importance of customer satisfaction because we want life time customers. Sterling Steam 317-487-7722